Daniel McKelvey discovered his love for skiing at a young age and still enjoys taking skiing trips to New Hampshire today with friends and family.
Sports have always been a big part of life for Daniel's entire family. He grew up playing baseball, soccer, football, water polo, and other sports but his main hobby was always skiing. Learning how to ski at the young age of three, Daniel McKelvey quickly became a natural on skis. While in high school, he competed at the local level as well as in many state championships. Most of his weekends growing up were spent traveling to different competitions on Saturdays and Sundays. He has always loved being active and gaining new experiences while also challenging himself to improve on both mental and physical levels.
Skiing in New Hampshire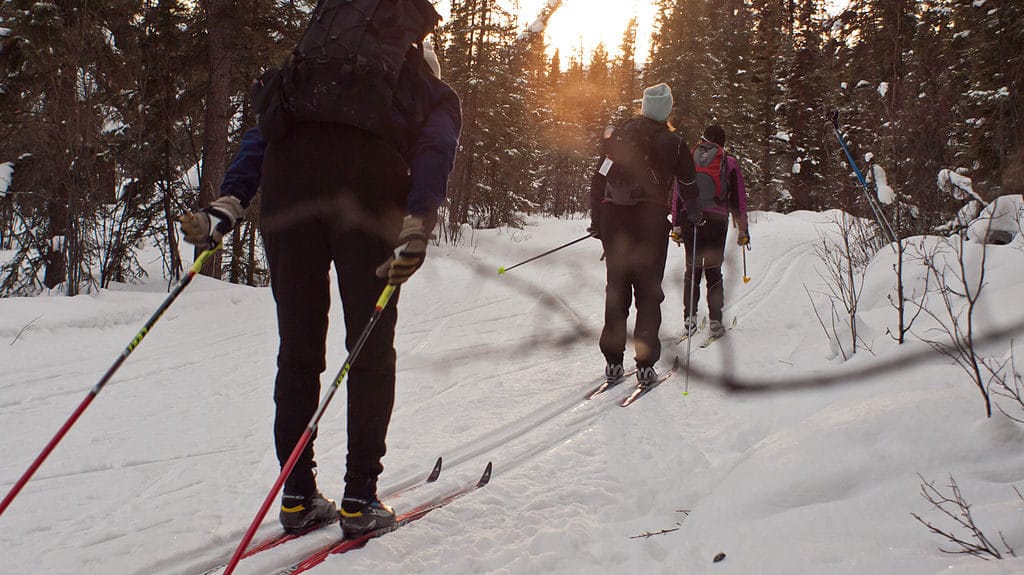 After high school, Daniel McKelvey went off to college attending the University of New Hampshire. While in school, he enjoyed exploring the many different mountains and ski resorts throughout the state of New Hampshire and all across New England. Some of his favorite places to ski within an hour or so of school included:
Pat's Peak

McIntyre Ski Area

Gunstock Mountain Resort

Waterville Valley Resort
After skiing at Waterville Valley, Daniel McKelvey also began to explore other areas of the White Mountains where he would later return on yearly trips with friends and family. The White Mountains in New Hampshire are home to some of the greatest ski resorts in the state as well as many great hiking areas to explore during the warmer months. Some of the places he recommends any avid skier to check out include:
Bretton Woods

Wildcat Mountain

Black Mountain
Daniel McKelvey has found skiing to be an excellent way to stay active, spend time with friends and family, and create memories that will last a lifetime.